---
Môj nový tutorial
Blend v PhotoFiltre
Ak neviete čo je to blend a ako ho spraviť v programe Photofiltre v tomto tutoriály sa to dozviete ;)
/ Ak na obrázky nevidíš,zväčši si ich kliknutím /
/ Na obrázkoch sú čísla,postupuj podla nich od 1.. /
/ Stiahni si 1. a 2. obrázok + brushe a pozadia v tomto návode /
Nekopírovať!!! Ak chcete,iba so zdrojom.
1.Spustíme si program PhotoFiltre,a v ňom nový biely list 650x450 pixelov.
Tiež si otvoríme obrázky ktoré chceme mať v blende.
Ja budem mať Cheryl Cole !
Može to vyzerať nejako takto:
2.Nakopírujeme obidva obrázky a vložíme ich do čistého listu ktorý sme si otvorili na začiatku.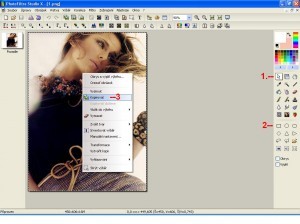 3,Obrázky máme pekne spojené.Uložte si to a otvore Photofiltre ešte raz aby ste tam nemali veľa vrstiev.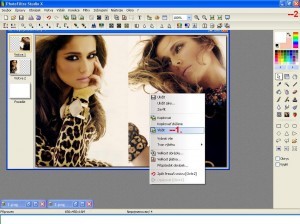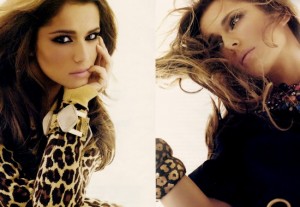 4.Keď to máme,môžeme pridať odtiene,pozadia...Keď je to vlastne blend,musí to byť krásne sfarbené.
5.Ak máme toto pozadie otvorené,celé ho nakopírujeme,a vložíme ho na 2 spojené obrázky so Cheryl Cole.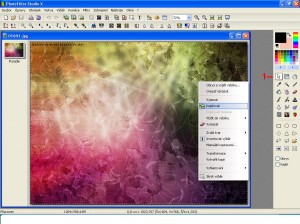 Klikneme na Vložiť.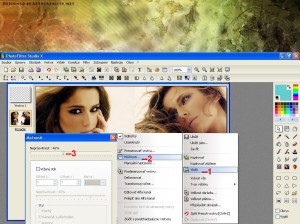 Potom na Možnosti a Neprúsvitnosť-Percentá od 0% do 50% je to na vás
6.Teraz to má efekt :) Pridáme nejaké brushe,napríklad machuľku.
Nakopírujeme brush.
Dáme ho do obrázka so Cheryl Cole.
Ale nevložíme!
Zatiaľ klikneme na čiernu farbu.Potom na / úpravy,vložit jinak,maska /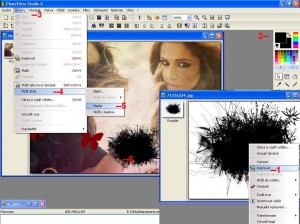 7.Taktiež môžeme pridať na machuľku písmenká Cheryl Cole..
8.Pridáme si nejaký krásny rámik
9.Uložíme ako formát JPG.
10.A máme to..Blend je na svete :)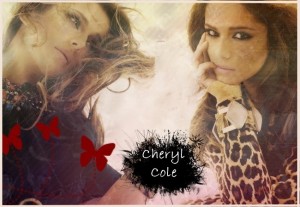 10 mojich krokov ako na blend je zvládnutých..
Dúfam že ste pochopili..Tento blend bol na rýchlo,preto nieje bohvie čo :)
Kopírujte iba so zdrojom!
Môžes sa vyjadriť v komentároch,ako sa ti podaril.. (:
Zdroj:www.Topic.estranky.sk